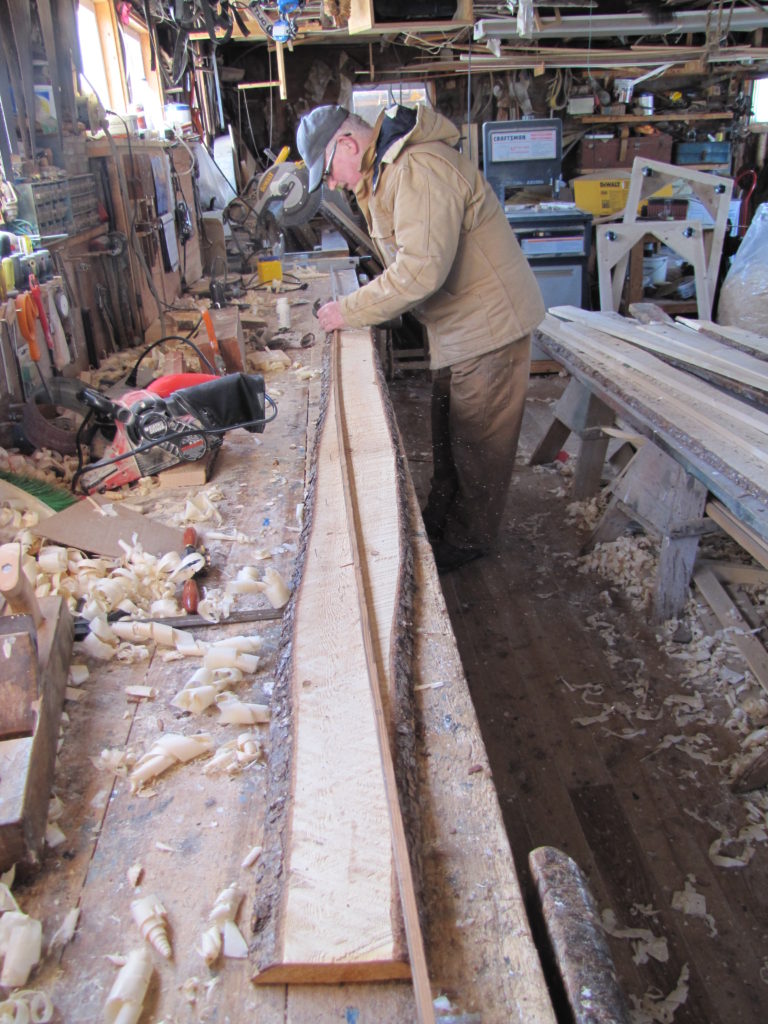 WHO WE ARE
The Isles Wooden Boat Builders Museum is a not-for-profit organization operating in the historic community of Twillingate, NL.
In partnership with the Wooden Boat Museum of Newfoundland and Labrador, the Isles Wooden Boat Builders Museum tells the story of traditional wooden boat construction, paying specific attention to the people and their stories.
ISLES WOODEN BOAT BUILDERS BELIEFS
Preserve, safeguard and exhibit the design and construction of wooden boats once used extensively in the Twillingate-area's fishing industry.
To foster and promote an active local and regional interest in all matters pertaining to the intangible heritage, development, building and use of such wooden boats.
To educate the public, particularly visitors and youth, about the art of wooden boat building through interactive teaching workshops, demonstrations and displays.
To promote partnerships and working relationships with like-minded groups and individuals in the Twillingate area, including but not limited to J.M. Olds Collegiate and the New World Island Academy.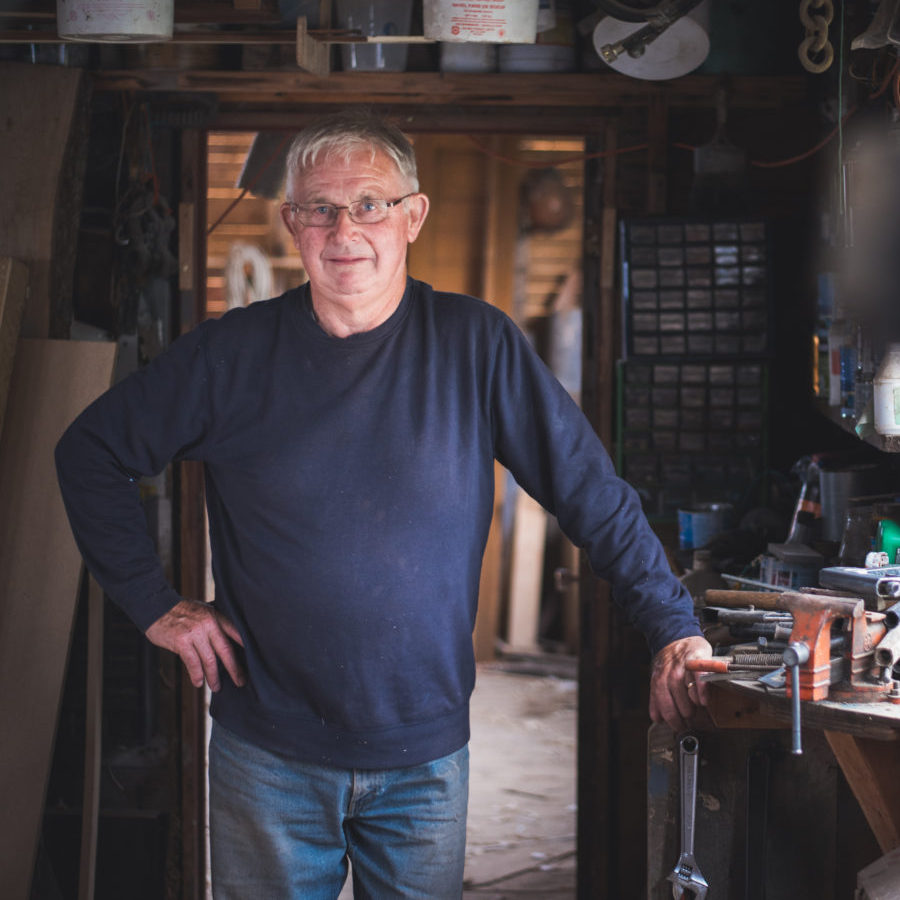 INTERESTED IN HELPING OUT?